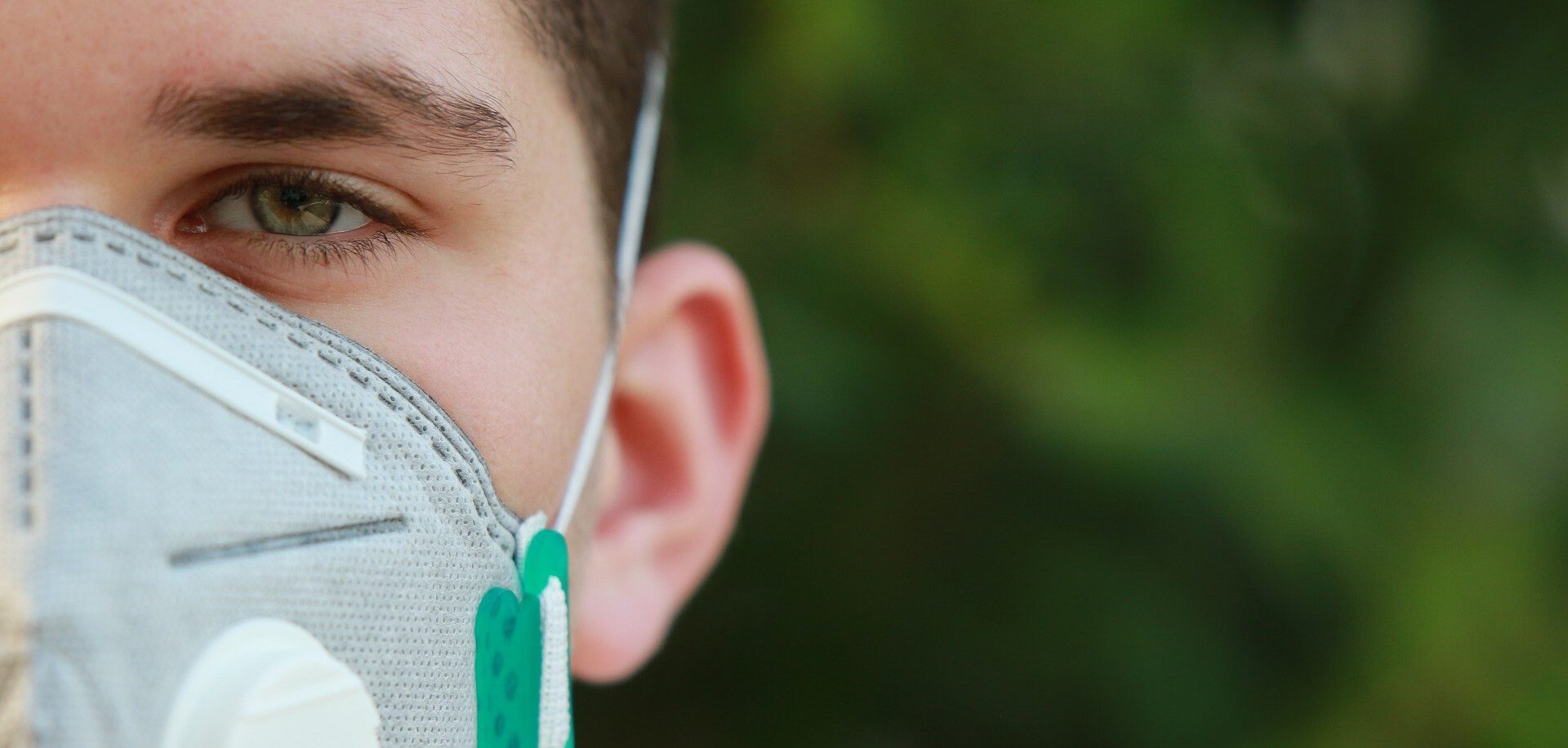 Currently closed
because of the corona regulation from 04/24 closed in 2021 !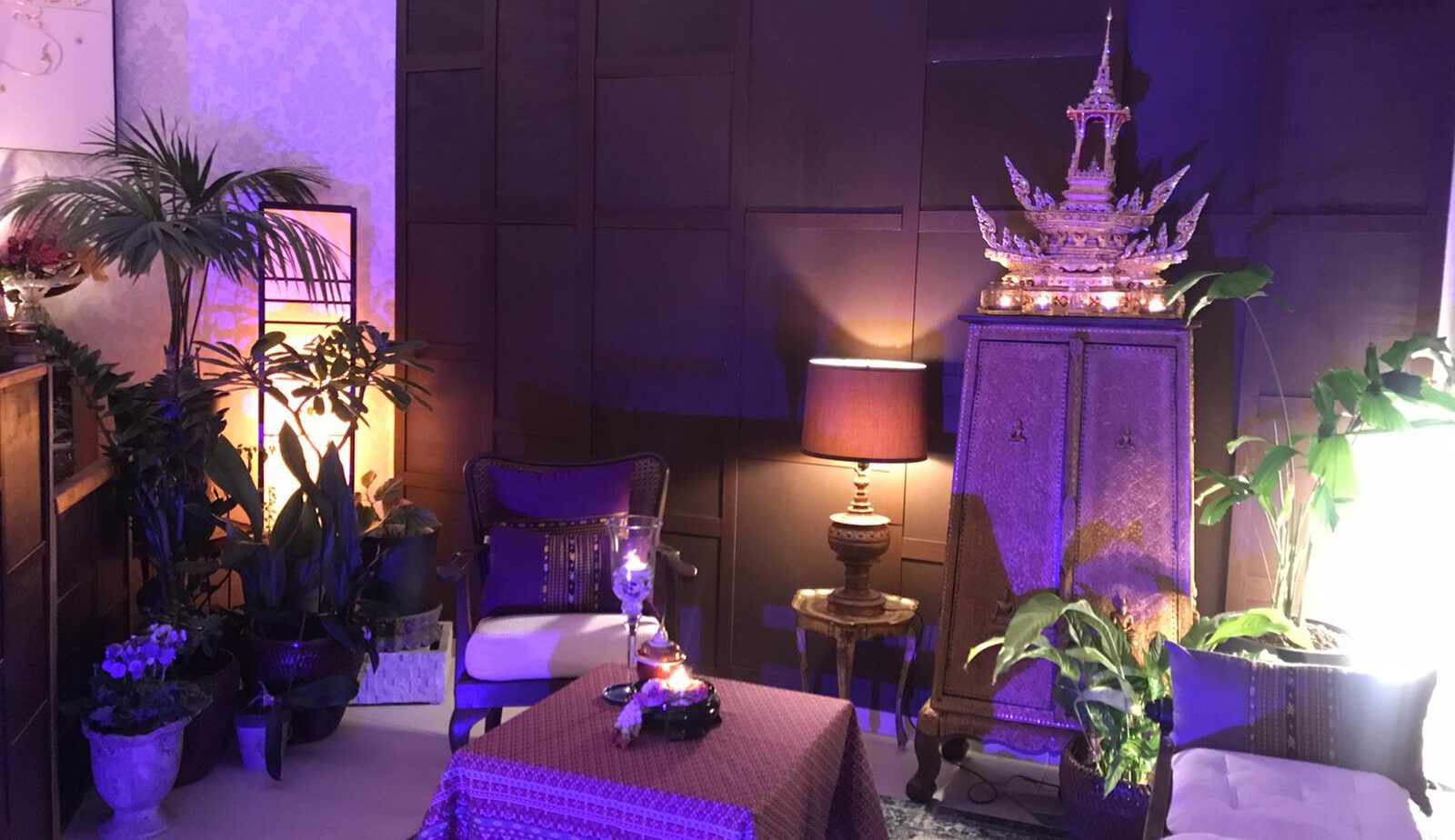 Welcome to Lila Thai
Massage and spa in Frankfurt
You will experience deep physical and mental relaxation, combined with an intense sense of wellbeing. Stress, toxins and waste products are washed out of your body. Silky and velvety skin, an active metabolism and lymph flow give you freshness and energy.
Make an appoinment
massages
Our goal is to relax you.