prices
pair – massage with hot stone
60 Min. = 89 €
aroma oil – full body massage with hot stone
60 Min. = 49 € / 90 Min. = 79 €
detox body scrub – massage with hot stone
60 Min. = 57 € / 90 Min. = 79 €
traditional thai massage / thai warrior massage
60 Min. = 57 € / 90 Min. = 79 €
back – neck massage with hot stone
30 Min. = 29 €
foot massage
30 Min. = 29 € / 60 Min. = 49 €
No erotic massages!

If you wish, you can also take a shower.

For our services, you can also purchase vouchers which are valid for one year !
massages
aroma oil massage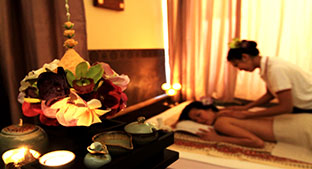 Natural ayuvedic oils by Lila Thaimassage Frankfurt, refined with selected essences, are warmed and massaged gently into your skin.
You receive a deep relaxation of body and mind connected with an intensive feeling of well-being. Tension, toxins and waste products will be flushed out of your body. Your silky and velvet-mellow skin, active metabolism and lymphatic circulation give you renewed freshness and energy.
thai massage (Nuad-Thai)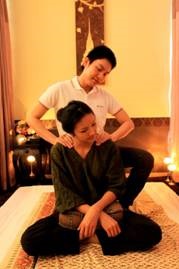 Covered by leisure clothing you are moved sensitively into various stretching positions. By this intensive treatment you receive complete relaxtion.
The effect is more perceivable than from any conventional massage. Thensions of body and mind can be resollved. Gentle stretchings and yoga positions improve your flexibity of the body. Your blood circulation and metabolism will be stimulated. Nuad serves your health, your recovery and your self-healing strength.